First-Time Patient?
We have openings available, call us to schedule an appointment.
Schedule an appointment today!
Abbey Horwitz has been married to his wife Brenda for over 25 years and is the proud parent of their three children, Michael, Shayna and Jonathan. They are collectively the local educational product of the Hebrew Academy of Tidewater, Cape Henry Collegiate, the Governor's School of the Arts, First Colonial and Cox High School. Being an active part of the community, serving as President of the Hebrew Academy of Tidewater and as President of the United Jewish Federation of Tidewater, doing community care dentistry for our neighbors who are in need as an ongoing project are just some of the ways he tries to give back. Dr Horwitz has also been involved in volunteer dental services and projects in Israel, Romania and the former Soviet Union. Recently, Dr. Horwitz traveled to Nicaragua through Physicians for Peace to train dental professionals on good oral hygiene.
Growing up in the Bronx, Abbey graduated Fordham University before attending the Medical College of Virginia School of Dentistry in Richmond. Upon graduation he moved to Virginia Beach to open his own practice. Along the way he has attended numerous continuing education programs in all facets of dentistry with strong concentrations on comprehensive care for difficult cases, all phases of cosmetic dentistry as well as attending the year and a half long Maxi course on dental implants at New York University's School of Dentistry. Dentistry is an ever changing and growing art and learning is such an important part of offering the very best care.
Dr. Horwitz (Abbey as he is most well known) has made listening and caring a cornerstone of his practice. Patients need to have a chance to say what concerns them. It is not always the same as what the dentist would make a priority. If you don't start with a conversation and understand what people are most concerned about how can you best serve their needs? This conversation, along with a gathering of information via exams, X-rays and frequently photos has to follow with an explanation of choices. Each choice in dentistry comes with good and bad and costs. A full explanation and a patient answering of all your questions allow you to make an informed choice of what treatment is best for you. Not hurrying someone and especially not pushing someone into treatment they may not want or are ready for is a cornerstone of a long term relationship.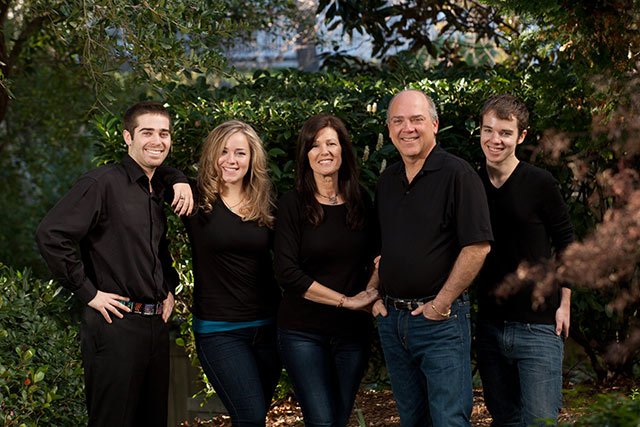 We Have Openings!
Call to Book an Appointment