Dental Work Before & After
We have openings available, call us to schedule an appointment.
Schedule an appointment today!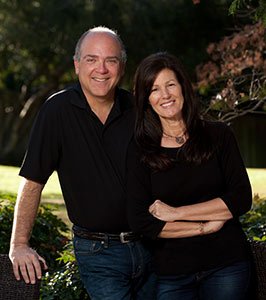 Abbey Horwitz, DDS
Dr. Abbey Horwitz has made listening and caring a cornerstone of his practice. Growing up in the Bronx, Abbey graduated Fordham University before attending the Medical College of Virginia School of Dentistry in Richmond. Upon graduation he moved to Virginia Beach to open his own practice.  Learn more about Dr. Horwitz.
Ryan Shuck, DDS
Dr. Ryan C. Shuck is a native of Central Virginia. After traveling and living in several different places, while in undergrad, Dr. Shuck fell in love with Virginia Beach and the OBX due to his passion for the ocean and surfing. During undergrad, he became intrigued with dentistry when he and his brother provided dental services during the Missions of Mercy event on the Eastern Shore of Virginia. Learn more about Dr. Shuck.
Darren Dorfman, DDS
Dr. Darren Dorfman was born and raised in Virginia Beach and graduated from First Colonial High School. He attended the University of Maryland in College Park where he received a double degree in Marketing and Logistics and Supply Chain Management. After living in San Diego for a few years, he decided to return home and pursue a career as a dentist. 
Learn more about Dr. Dorfman
We Have Openings!
Call to Book an Appointment